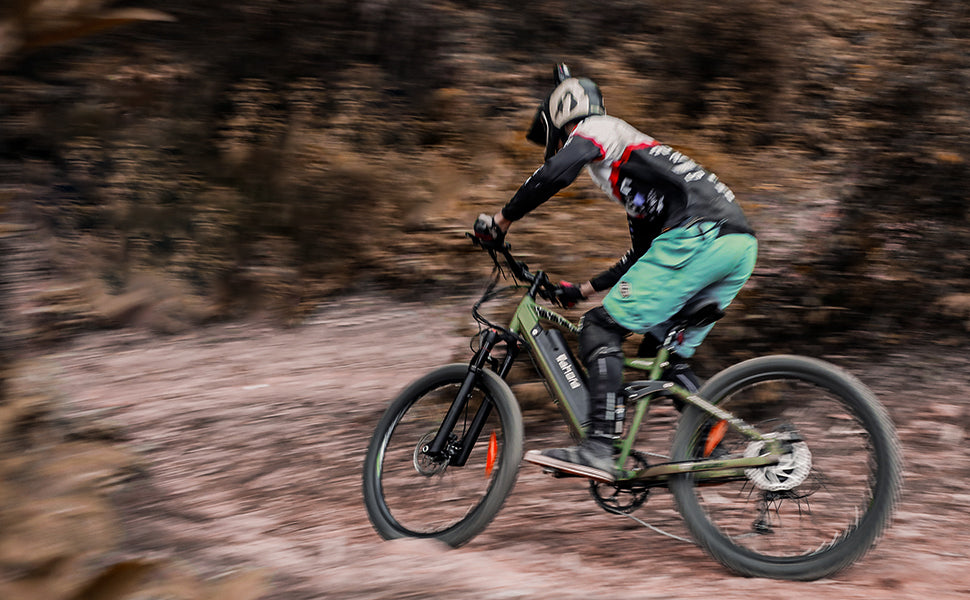 FOUNDING STORY
Devoted to the bicycle industry since 2011, worked for sales, marketing, and finally, R&D. To look back, we were young and passionate. Every day we went to work riding with my best friend, I remembered every corner of the street that it took us through. I know this is the career I want. Eight years passed by, with the dream to make a difference in the electric bicycle industry, so we created Eahora.
OUR MISSION - CREATE DREAM EBIKES
That Are More Affordable, Diverse & Functional
Designing an ebike can be a complex process that involves a variety of considerations, including the materials and construction techniques used, the intended use of the bike, and the desired aesthetic and functional characteristics of the finished product.
It's the most challenging process, but with careful planning and attention to detail, a frame that meets our standards and performs well.